Immersive Real-Time Tour
The Excellence Marketing Tool  in Visiting a Real Estate. You can, using the arrows on your keyboard, move directly into the project, and with the mouse to direct your eyes. Finish the construction and visit of house witness.
Open doors, change the color of walls and floors in real time, activate the lights, everything becomes possible with this solution of a new kind. Contact us for more information.
3D REAL TIME VIRTUAL VISITS
The 3D real-time virtual tours allow you to interact with the universe in which you are immersed, you are not simple spectator but participate fully and bring your personal touch.
Dynamic and interactive you have the opportunity to interact directly on 3D elements. Personalize the materials and textures and see the result immediately.
Virtual reality is a very powerful sales tool. It allows clients and investors to truly project themselves in their project.
We guarantee a visual quality close to most traditional renderings, while maintaining a high level of interactivity.
We provide a complete virtual reality package, capable of running on any portable device / PC ready for virtual reality. Give you the content you need without hassle at a great price.
We deliver virtual reality experiences in a reliable and transparent way, our preview system allows you to track our progress, keep you reassured.
Not sure what you are looking for?
We produce immersive and realistic virtual reality experiences for …
See which type of RV is best for you !!
For architecture, real estate promotion and interior decoration. Residential and commercial
. Learn More…
highly interactive experience in the medical field and other unique services.
Learn More..
How it works
Using a new technology can be difficult and unpredictable, not knowing how the process works and what or where to look in terms of quality and price. We help remedy this with our visualization background, functioning as a traditional visualization studio, adapting a proven workflow, so you know what to expect.
1.
Speek VR
Contact us and we can discuss your file, big or small, by suggesting your options and helping you decide on the best course of action. We will get back to you with a quote within 3 working days. If you have existing scene files, bring them and we can arrange a discount.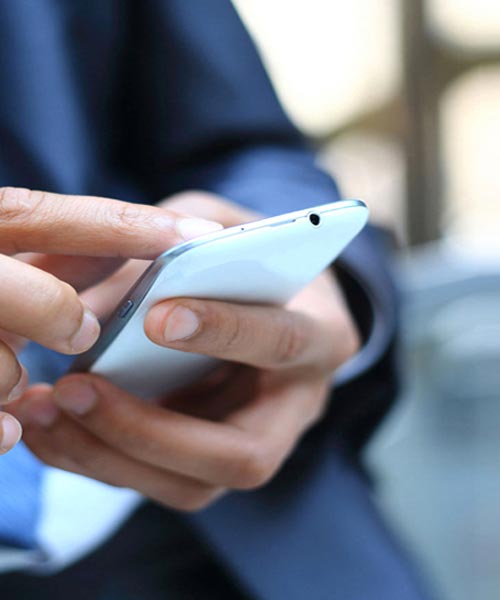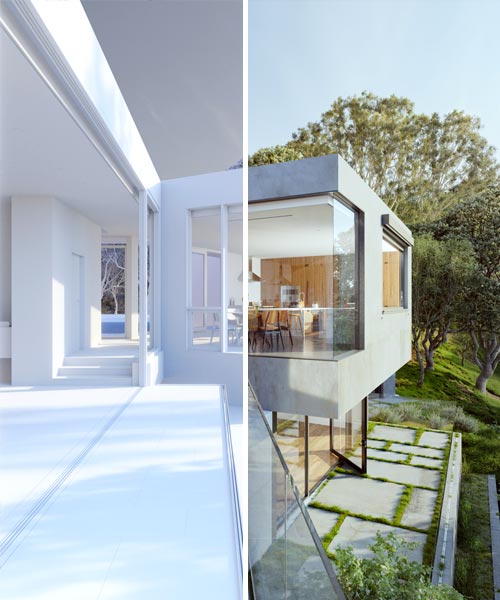 2.
The design process
When we receive the green light, we will work closely with you, visualizing the mood and themes of the project. During the development cycle, we will provide high quality previews, showing how the final scene would appear in virtual reality, at this point you can review the project and suggest changes.
3.
VR Real Time Production
TELL US ABOUT YOUR PROJECT
OUR RECOMMENDED 3D SERVICES
If you like VIRTUAL REALITY service you may be interested in ..