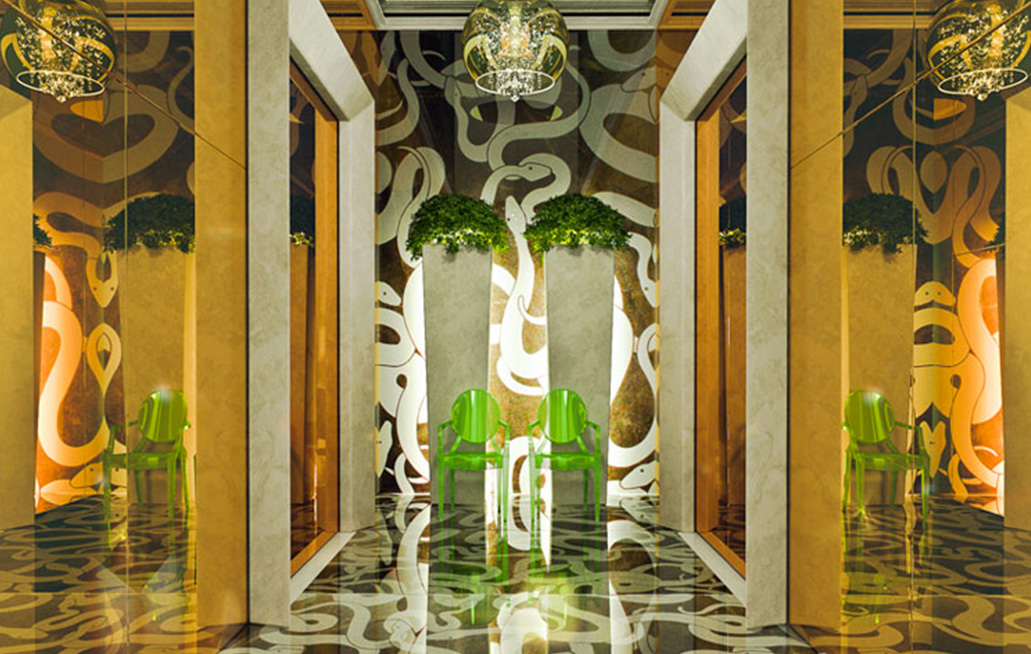 Architectural Rendering Services
3D Photorealistic architectural rendering 
YOUR SPECIALISTS
Based in Marrakech, samir-eliouj.com is a digital communication studio for real estate developers, architects, building professionals and public services in Morocco in France and around the world.
We are specialists in 3D digital support architecture design and decoration, 3D images, or videos of virtual visit, samir-eliouj.com offers all the services necessary for your visual communication. More than a beautiful graphic, we work with you on the content and the background of your image and marketing.
Specialized in architecture and real estate,
we showcase your projects and achievements. Thanks to our international and local experience, we offer you a fresh look and quality services.
As a freelance 3D graphic designer, we offer Promoters and Architects the realization of 3D perspectives and 3D animation, with a surprising reality, for all your real estate projects. Because the computer image offers you a good marketing tool for your project, and a realistic image is the tool that will give you a global and precise vision, to go from the design to the execution of the final form. Today, the 3D image simulates reality in a precise way and gives us a very convincing representation.
We are a group passionate about 3D image, architecture and decoration, we realize architectural synthesis images, 3D animation and also augmented reality VR. Our expertise allows us to support our clients on projects ranging from design to animation & realization, we collaborate with brands from all horizons.
Whether you are in Morocco, Europe or anywhere in the world, our strong point is interactivity and responsiveness. We will be happy to count you among our collaborators, and receive your first free view !!
Our Architectural 3D Animations
Our work process
[tm-timeline layout="2″ visible-items="5″ date-format="6″ tag="procedure-de-realisation" anchors="false" order="ASC"]
Architect, Landscaping, Decorators

You have a project to develop a working environment, I accompany you in the choice of materials, decoration, colors and furniture trend advice.
Individuals
you have just acquired a new or old home, you want to make improvements to the layout in your home, we work together on your design spirit (colors, lifestyle, decoration).
OUR ADVANTAGE
You are individual or you have a professional project for which you need one or a few views, we create from shots or a simple sketch, synthetic images photo-realistic rendering.
The real estate industry is still expanding. At a certain point, a new architectural concept requires 3D modeling to visualize the idea of the architect or the decorator and the way he imagines his project.
For individuals who are looking to see the configuration of their future home, cheaply, and in a short time, 3D computer graphics becomes your essential need.
3D modeling is an art. Making sunlight with shading and reflections for a virtually real result is very inspiring for us and the customer. A foretaste of the final project that can sometimes be very motivating!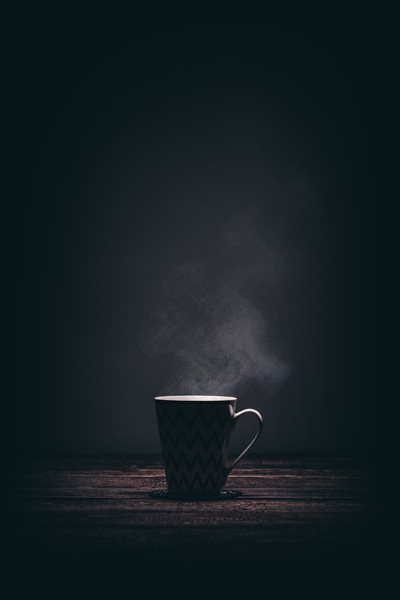 OUR RECOMMENDED 3D SERVICES
If you like 2D Floor plan service you may be interested in ..